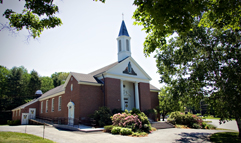 Our Lady of Fatima is a Roman Catholic Parish located at 160 Concord Rd. One of two Catholic parishes in town. Masses are Saturday at 5:00 PM, Sunday 7:30, 9:30 and 11:30 AM. Daily masses are Monday, Tuesday, Thursday, and Friday at 9 AM. Confessions are on Saturday 4-4:45 PM. The parish can be contacted at  (978)-443-2647 x103 and                                                                      at [email protected]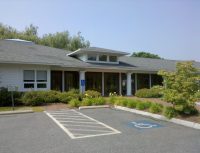 Congregation B'nai Torah has members from every discipline of Judaism with the only requirement of a common desire to participate in their worship services and educational programs. The congregation can be found at 225 Boston Post Rd.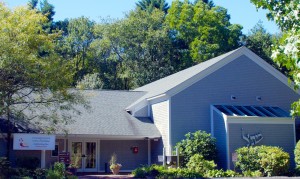 Congregation Beth El of the Sudbury River Valley is a community of members who all seek meaningful Jewish experiences, regardless of background or faith traditions. This congregation can be found at 105 Hudson Rd.
Presbyterian Church in Sudbury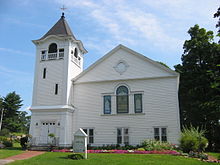 This church, located at 330 Concord Rd, is dedicated to worshiping God, growing in faith, and serving others. Worship services are held on Sundays.
St. Elizabeth's Episcopal Church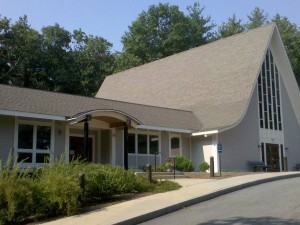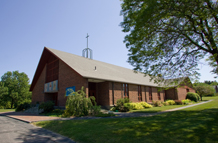 Sudbury United Methodist Church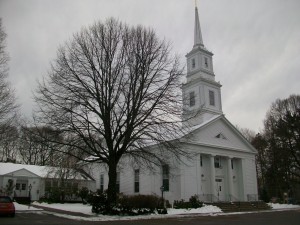 St. John Evangelical Lutheran Church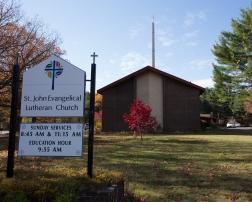 First Parish of Sudbury (Unitarian Universalist)