Many Sudbury residents spend their summers relaxing by the poolside or enjoying a tennis match. Swim and Tennis Clubs offer great programs for children and adults of all ages. These are some of the clubs established throughout Sudbury:
Sudbury Swim & Tennis is a summertime club which holds a variety of swim and tennis classes. Tennis teams and swim teams are also offered as well. It is located at 49 Hemlock Rd in Sudbury and can be reached at (978) 443-8787.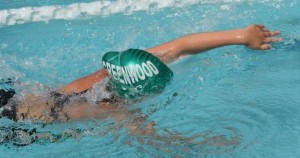 The Greenwood Club is swim and tennis club open throughout the summer. It offers swimming, tennis and diving classes for all ages. It can be found at 261 Mossman Rd in Sudbury and can be reached at  (978) 443-8745.
Other nearby swim and tennis clubs which can be found in neighboring towns are: