Special Town Meeting – Fall 2023
DATE: Monday, October 23, 2023
TIME: 7:30 PM
LOCATION: Lincoln-Sudbury Regional High School Auditorium
WARRANT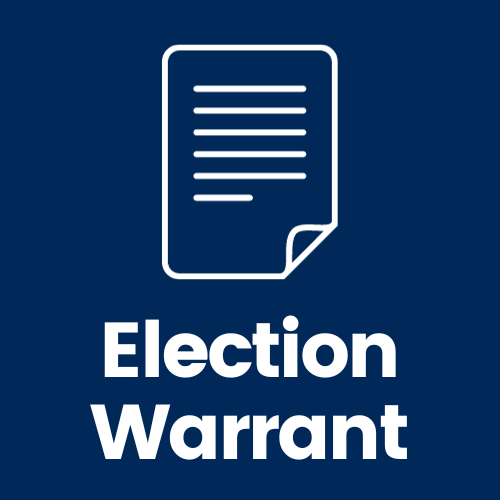 The Town Meeting Warrant is posted here, and will be mailed to all households.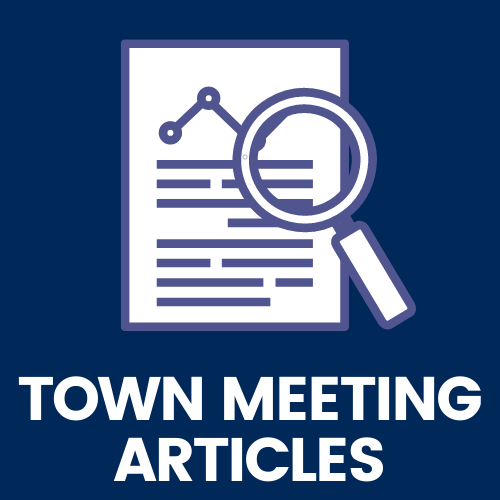 Visit the online Town Meeting Articles information page to learn more about the articles on the Town Meeting warrant. Simply click on an article name for more details.
HEARING & SIGHT IMPAIRMENTS – ACCESSIBILITY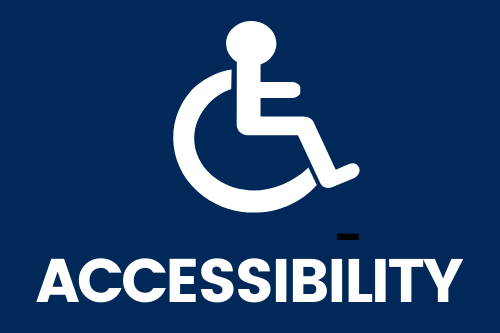 Those with hearing and vision impairments are encouraged to sit in designated areas by the front of the stage. Closed captioning screens will be available, and a web link to the Closed Captioning will also be available for those who wish to use their phone or device to view the captions.
Visit Sudbury 2023 Fall Town Meeting Accessibility Information to learn more.
Persons requiring an accommodation in order to attend Town Meeting are urged to contact the Sudbury Senior Center at 978-443-3055 or senior@sudbury.ma.us as soon as possible – by Thursday, October 19 at 4PM at the latest.
MAKING A PRESENTATION
Anyone wishing to present at Town Meeting is asked to complete an on-line Meeting Presentation Form by 12PM on Friday, October 20.
TOWN MEETING PROCEDURE
Click below to learn more about Town Meeting.
Citizen's Guide to Town Meetings
Town Meeting Bylaws
VOTER REGISTRATION
A resident must be registered to vote by Friday, October 13 at 5PM in order to vote at this Special Town Meeting. Click below for details.
ABSENTEE VOTING
Please note, there is no remote or absentee voting at Town Meeting. Absentee voting is possible during elections, which use ballots as the voting mechanism. There are no ballots at a Town Meeting. Motions to be voted are made on the floor of town meeting and may differ from the article presented in the warrant. Votes are taken in person.
LIVE BROADCAST
Town Meeting will be televised on SudburyTV as follows.
Comcast: Channel 8
Verizon: Channel 31
SudburyTV Live Stream
Event Details