The CIAC studies proposals from the Sudbury Town Manager, Sudbury Public Schools and the Lincoln Sudbury Regional High School which involve major tangible items with a total project cost of more than $100,000 in a single year or over $200,000 in multiple years and which would likely require an article at Town Meeting for the project's authorization. The CIAC meets throughout the year, however most meetings are held in the fall and winter months. The CIAC makes an annual report with recommendations to the Finance Committee and the Select Board on these proposals, in preparation for Annual Town Meeting presentations in May. Desired qualifications include having an interest in project and financial planning, and/or having engineering, architectural, or construction experience.
To apply, please submit the Appointment Application form: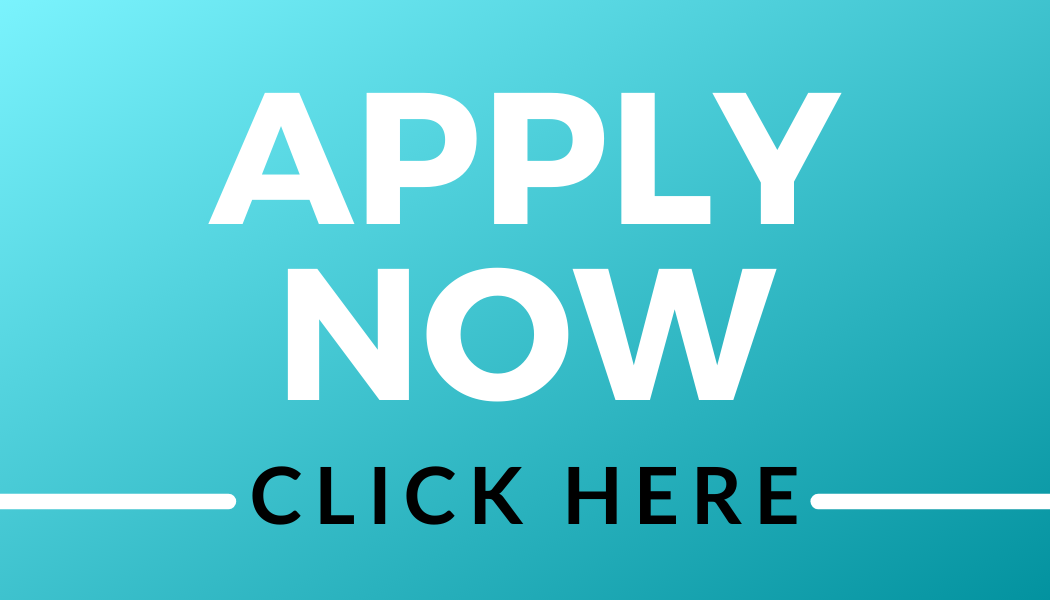 Applications will be accepted until the vacancy is filled. For more information about the Capital Improvement Advisory Committee, please visit https://sudbury.ma.us/capitalimprovement/ or contact Sandra Duran, Combined Facilities Director at DuranS@sudbury.ma.us.