The commission is currently seeking candidates.
The mission of the Sudbury Diversity, Equity, and Inclusion Commission is to support diversity and foster equity for every member of the Sudbury community, respecting all aspects of individuals' identities. The Commission shall also critically consider intersections among these groups to facilitate learning, understanding, and unity.
Sudbury resident(s), as well as Students or Parents of Students attending Sudbury schools (including non-resident Sudbury School Students and/or Parents) are invited to apply to the Commission.
Areas of expertise/experience for members may include but are not limited to:
• Business representatives
• Education
• Parent or caregiver
• Student
• Human Resources
• Immigration law
• Medical and healthcare
• Minority affairs
• Real estate/Affordable Housing
• Social Work
To learn more, please see the Diversity Equity Inclusion Commission Mission Statement.
To apply, please submit the Appointment Application form: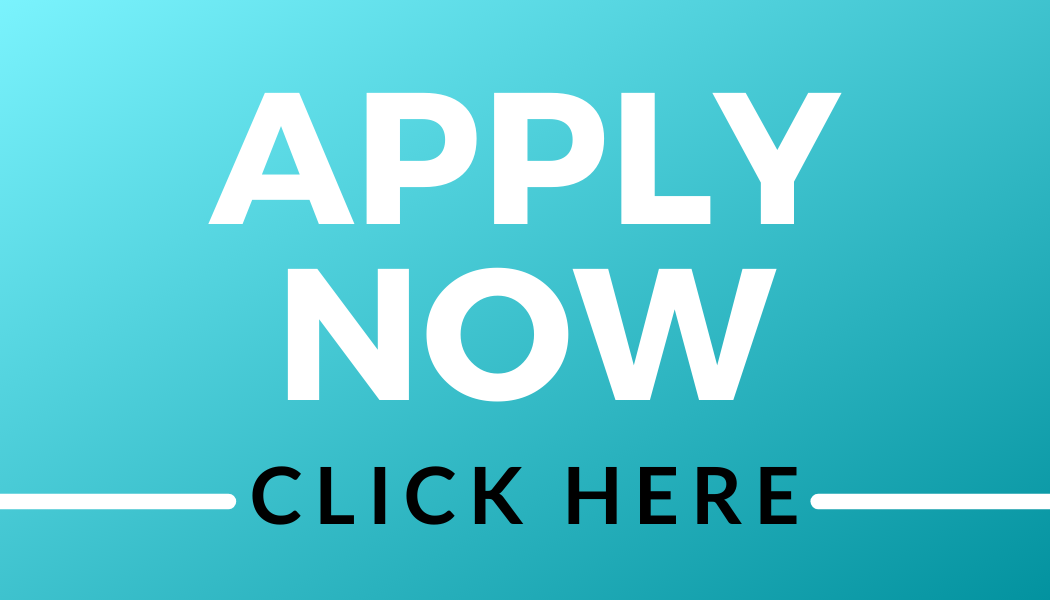 Applications are due by 12PM on Friday, October 13, 2023.