Sudbury Special Education Parent Advisory Council (SEPAC) created, delivered, collected results, and presented findings to Sudbury Public Schools School Committee on July 23, 2020.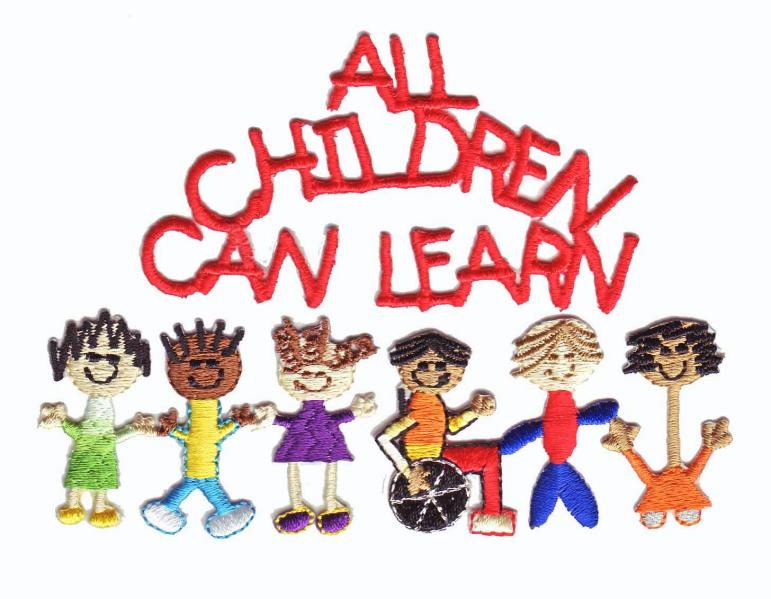 The survey queried families about the experience of their children during the period of remote learning during spring 2020 brought on by the COVID-19 pandemic. It also asked about the conduct of the mechanics of the special education processes and solicited reflections and suggestions for teaching students with special learning needs going forward.
Family Survey Special Education Remote Learning Spring 2020
The link above will take you to the presentation slide show. To hear the presentation made to the School Committee use the link below to the Sudbury TV recording and go to 1:28:00-2:05:40. It will take some time for the video to load.
SEPAC Presentation at SPS School Committee Meeting
Categories
Email this Post
Content Shortlink
Back to Commission on Disability