What can Sudbury best do with the information gathered about gaps in accessibility? Experts from the Institute for Human Centered Design will help point us in a good direction at 7:15 PM Tuesday, April 27 at the Select Board meeting.
Please click the link below to join the virtual Select Board Meeting:
For audio only, call the number below and enter the meeting ID on your telephone keypad.
Call In number: 978-639-3366 or 470 250 9358
Meeting ID: 360 217 080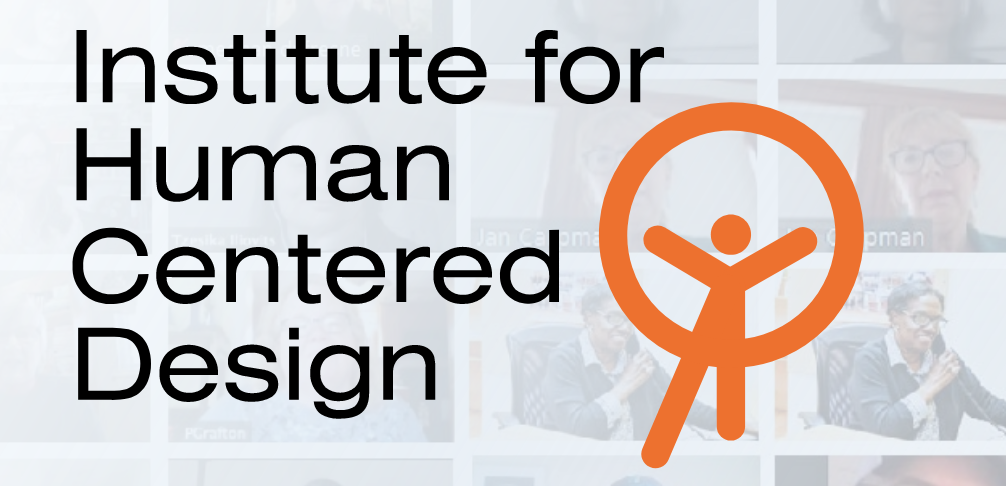 Categories