The Department of Conservation and Recreation's Universal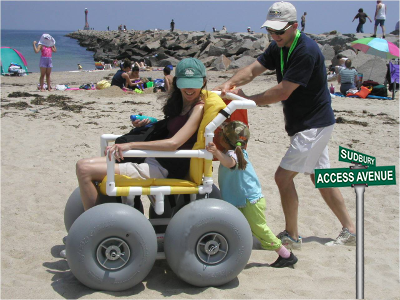 Access Program offers outdoor recreation opportunities in Massachusetts state parks for visitors of all abilities. Let's explore some of the options together at this week's Access Avenue.
Meeting ID is 897 3762 7458
Zoom Link for 7 PM, Fri May 14
The complete Zoom invitation is in the attached document.
Attachments
Categories