Sudbury Community Electricity Aggregation (CEA) is an electricity supply program organized by the Town of Sudbury. With Sudbury CEA, Eversource continues to deliver electricity, repair poles and outages and manage all electricity billing. The only change is the source and cost of your electricity supply, which is chosen by the Town.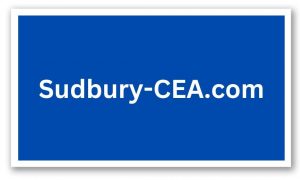 On the Sudbury CEA website sudbury-cea.com, residents, business owners, and other ratepayers can:
Learn how the program works
Get current information on program rates and how they compare to Eversource's Basic Service rates
Easily enroll (opt-in) or unenroll (opt-out) in the three Sudbury CEA options
See the benefits of Opting Up to 100% New England-based renewable energy.
Please keep in mind that future savings cannot be guaranteed because Eversource Basic Service rates change every six months for residential and commercial customers and every three months for industrial customers. Eligible customers will receive an opt-out letter package detailing the program and ways to leave the program (opt out); those who choose not to opt out will be automatically enrolled. Customers who have chosen a third-party supplier will not receive an opt-out package and will not be automatically enrolled. They may join the program at any time, but they may be subject to penalties or early termination fees from the third-party supplier if they switch to the electricity aggregation program during the term of their contract with their chose supplier.
Categories