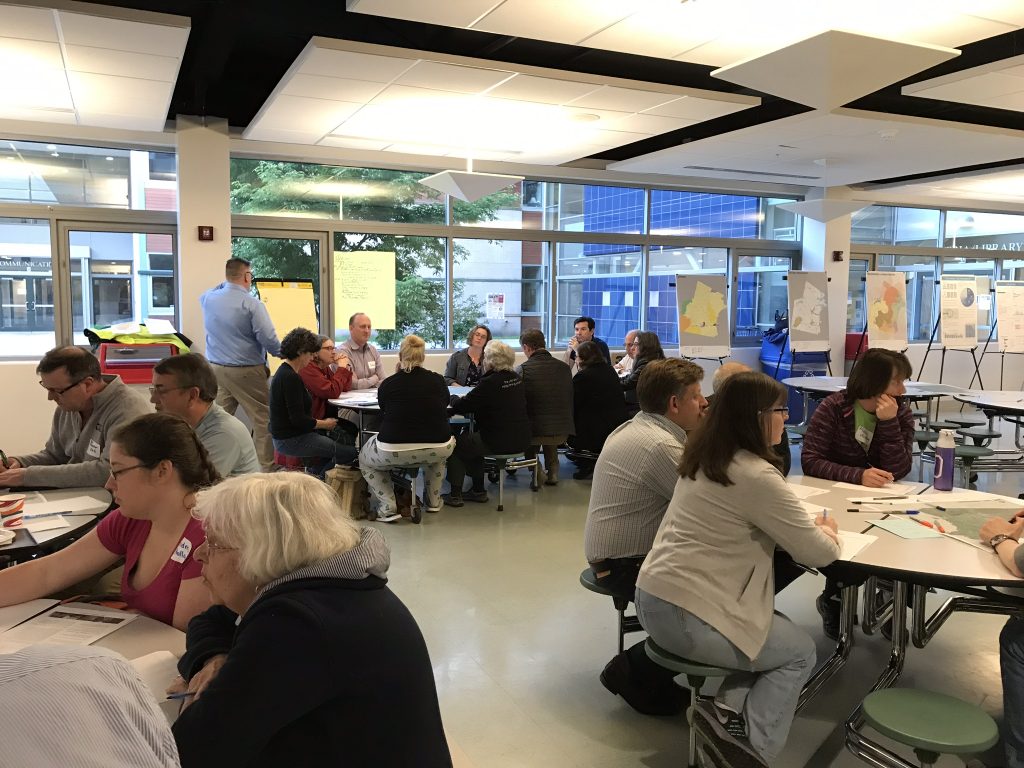 Content:
October 9, 2019: Please click here to find materials for the October 10th meeting.
October 8, 2019: Check out the Wicked Local article on the Community Conversations.
September 26, 2019: Community Conversations Press Release.
September 16, 2019: Community Conversations information updated.
August 16, 2019: New Op-Ed by Master Plan Steering Committee Member Daniel E. Carty. Click here for more.
July 15, 2019: New Op-Ed by Master Plan Steering Committee Member, Robert May. Click here for more information.
July 10, 2019: Master Plan Steering Committee members at the Truck Day event at Goodnow Library. Click here more!
June 24, 2019: The Survey has ended. Please stay tuned for the summary.
June 3, 2019: Share your perspective! Take our survey!
Project Overview
The Town of Sudbury is pleased to announce it has kicked off the update process for its Master Plan! Our current plan was adopted in 2001. Since then, we have been successfully implementing many of its recommendations, however, baseline data within the plan needs to be updated to reflect current conditions and circumstances in and around Sudbury. New development and initiatives need to be part of the Master Plan as well as factored into Sudbury's future.
The Master Plan is a Blueprint to Achieve Our Vision for Sudbury
As the Town approaches its 400th year in 2039, the outer edge of this Master Plan timeline, this is an opportunity to reflect on where we've been, where we are, where we want to be in the future, and how we get there.
This is Your Chance
The Master Plan is a document written by the community and expresses what makes Sudbury a unique and special place to live and work. Every voice needs to be heard to understand what the community values.
The Master Plan Is Not Just a Plan; It is an Important Tool Based on Community Values
Local decision makers use it to guide public and private investments that can impact development and redevelopment initiatives. It is used to protect important historical and natural resources, and foster economic prosperity based on sustainability principles.
Timeline and Update Process
The update process is expected to continue through the spring of 2020.
Public Engagements
Community Conversations- Click here to join the conversation.
Senior Center Group Discussion Summary
First Public Forum (May 22, 2019.) Check out the Sudbury TV Video of the forum here!
First Public Forum Summary and Follow Up Survey Summary
Steering Committee Op-Eds in Town Crier
August 16, 2019- Bridging our History to our Future by Daniel E. Carty
July 12, 2019- Getting Where You Want To Be Is Not Easy In Sudbury by Robert May
June 13, 2019- Keeping Our Rural Character by Jan Hardenbergh
May 2, 2019 – Master Plan Update Introduction by Stephen Garvin
Resources
Please click here for more information, and a list of reports and studies informing the Master Plan update. Please note, the file is a working document. It will be updated as new studies and report surface.
How to Get Involved
The Town and the Master Plan Steering Committee will provide ample opportunities for community input. Public events will be held throughout the update process, but there will also be smaller meetings with local stakeholders and community groups. All forms of outreach will be used, including online tools such as surveys and participation in local events. Click the link below to sign up for Sudbury Master Plan E-News to receive project updates and announcements of upcoming events.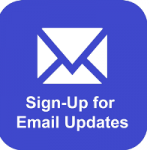 FAQs
Please see our Frequently Asked Questions