Influenza ("flu") is a contagious disease that spreads around the United States every year, usually between October and May. The Sudbury Health Department will be offering Flu Vaccine Clinics again this year for Sudbury Residents, on October 11 and 17.
Flu is caused by influenza viruses, and is spread mainly by coughing, sneezing, and close contact. Anyone can get flu. Flu strikes suddenly and can last several days. Symptoms vary by age, but can include: fever/chills, sore throat, muscle aches, fatigue, cough, headache, runny or stuffy nose
Each year thousands of people in the United States die from flu, and many more are hospitalized. 2017-2018 was a high severity, H3N2-predominant season with record-breaking levels of influenza-like illness and hospitalization rates. It is important to protect yourself and your family from illness.
Flu vaccine can:
Prevent you from getting flu.
Make flu less severe if you do get it.
Keep you from spreading flu to your family and friends.
Sudbury Flu Vaccine Clinics
The Sudbury Board of Health will be hold three Sudbury Resident Community Flu Clinics in October. Bring a copy of your INSURANCE CARD and wear a SHORT-SLEEVED SHIRT. Please see details below.

A yearly flu vaccine is the best way to prevent flu illness. For more information, go to: http://www.cdc.gov/flu/protect/keyfacts.htm.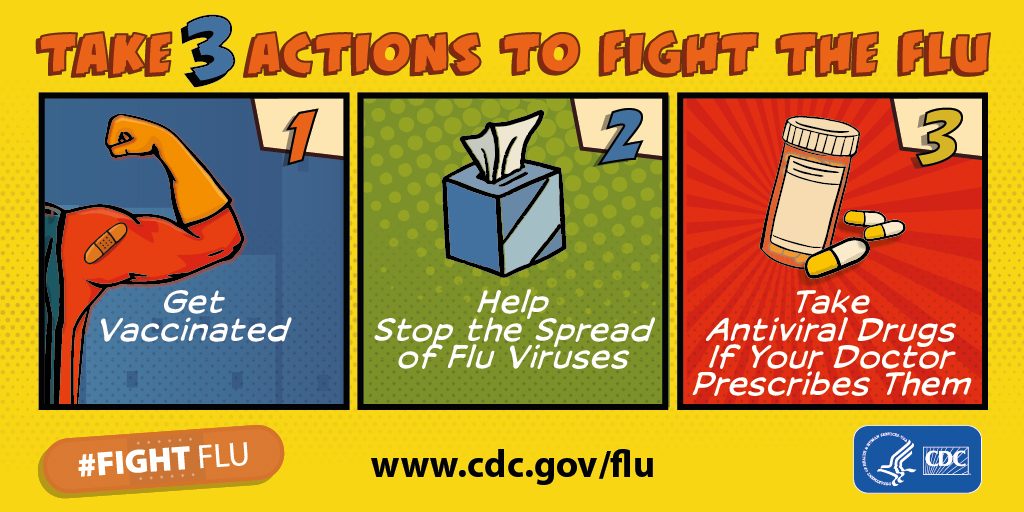 Event Details
| | |
| --- | --- |
| Event Start: | Thursday, October 11, 2018 (11:00 am) |
| Event End: | Thursday, October 11, 2018 (7:00 pm) (Expected) |
| Location: | Fairbank Community Center - Senior Center Lounge |
| Committee: | Board of Health |
| Notes: | The Sudbury Health Department will be offering Flu Vaccine Clinics for Sudbury residents on Thursday, October 11 and Wednesday, October 17. More → |
Categories