More of us are vaccinated and things are opening up again.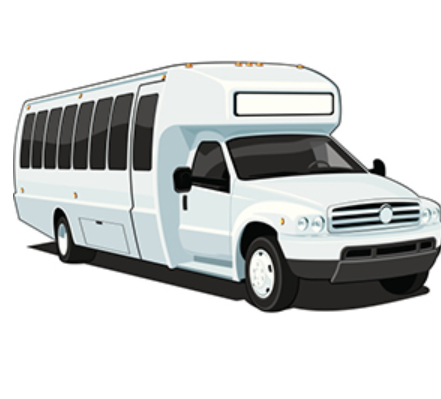 If you can't drive for some reason, Sudbury has some choices to help you get where you need to go.
The document attached below is a chart explaining the three programs now up and running.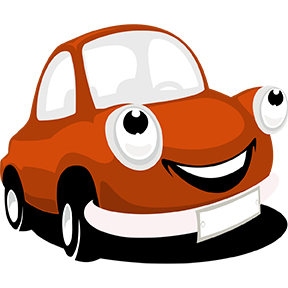 You can see when, where, and for what purpose you may use the ride service.
The chart tells how to use the services and how much they cost.
Each service has a registration process, and there are people you can call for help getting registered.
It's time to break out of the isolation and get back into the activities of life.
To do that, sometimes you may Need a Ride.
Attachments
Categories