Our Mission
The mission of the Sudbury Commission on Disability (COD) is to promote equal access to all aspects of community life for individuals in Sudbury living with disabilities by helping the Town identify barriers, by collaborating to have them removed, and by promoting self-advocacy.
How We Work
The COD is a vibrant, hard-working group that meets monthly and may convene additional meetings if needed.
We have subcommittees that focus on specific work: Disability Awareness, Capital Projects (buildings, etc.), Bylaws…
The COD has developed relationships with other committees and staff by identifying where our mission intersects with the work they are doing, and by communicating with them and supporting them in their work with information and insights.
Generally, we rotate the task of taking meeting minutes.
Between meetings, members may have tasks to complete such as writing a letter or communicating with a person from another committee or on town staff.
We take advantage of a variety of training opportunities offered at no cost by the Massachusetts Office on Disability and by other organizations.
Qualifications We Are Seeking
Sudbury resident. No age restriction.
Individuals living with disabilities have valuable insights to contribute to the work of the COD and are given priority for membership if there are more applicants than open seats. We encourage individuals with disabilities to consider joining the COD.
Anyone who cares about the mission of the COD and wants to participate in the work described is welcome to apply.
Appointment Process
It's useful to attend, or watch on Sudbury TV Video on Demand, one or two COD meetings.
Submit the Application for Appointment.
Contact the COD Chair for a chat.
Attend a COD meeting to talk with members. The COD then may vote to endorse your application.
Speak with the Town Manager.
The Town Manager asks the Select Board to approve their appointment of you to the COD.
Town staff sends you a package of information for you to read carefully, instructions for completing some forms, and a link to required training on ethics as a public official.
You submit the required forms and go to the Town Clerk's office to be sworn into office.
You are then an official member and attend meetings, vote on decisions, and participate in the work of the COD.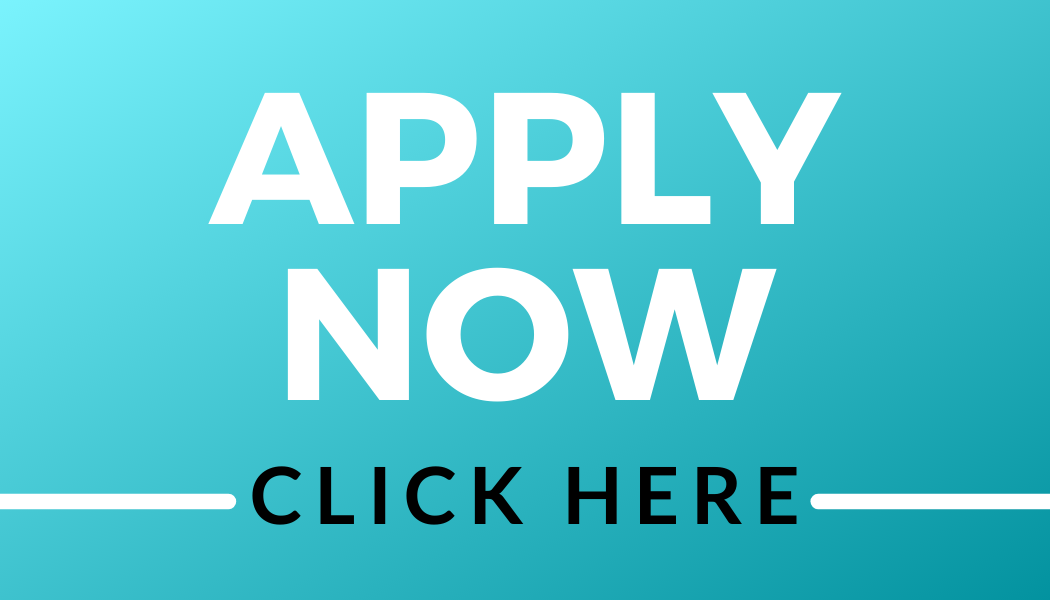 Per Massachusetts General Law, Commissions on Disability are created to:
research local problems of people with disabilities
advise and assist municipal officials and employees in ensuring compliance with state and federal laws and regulations that affect people with disabilities
coordinate or carry out programs designed to meet the problems of people with disabilities in coordination with programs of the Massachusetts Office on Disability
review and make recommendations about policies, procedures, services, activities and facilities of departments, boards, and agencies of said city or town as they affect people with disabilities
provide information, referrals, guidance and technical assistance to individuals, public agencies, businesses, and organizations in all matters pertaining to disability
coordinate activities of other local groups organized for similar purposes
Those interested in serving on the Commission are encouraged to apply by Tuesday, December 20, 2022.
To learn more about the Commission on Disability (COD), please visit the COD web page, email us at disability@sudbury.ma.us or call (978) 639 – 3265.