A number of Town of Sudbury Board & Committee appointments expire each year. Below is a list of these expiring appointments for 2021. Please click on a board/committee to learn more.
Residents interested in serving on these committees are encouraged to apply via the Appointment Application form.
2021 Committee Openings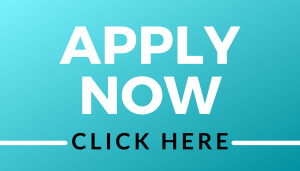 Applications are due by July 19, 2021. Any remaining vacancies may be applied for on a rolling basis until positions are filled.