Sudbury residents are invited to spread some holiday happiness by decorating a sweater for the holidays! Grab a sweater, add some holiday flair and send us the before and after selfies. That's it! You'll be entered to win great prizes from some of Sudbury's most beloved organizations. Check out details on how to enter and some great events for crafting and showing off your sweater below!
Congratulations to all of the Winners!
Thank you to our Sponsors & Judges!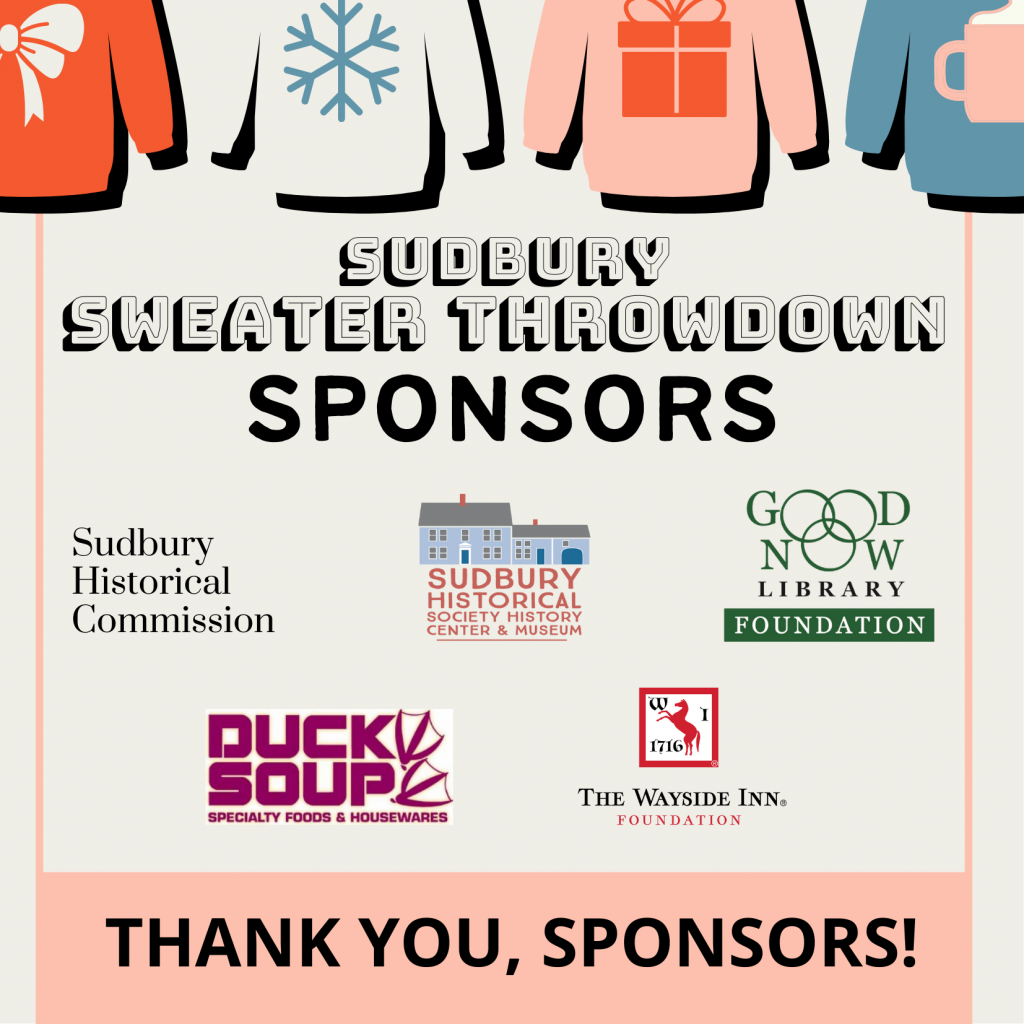 STEP 1

GRAB A SWEATER

Any plain sweater will do. A sweatshirt, tee shirt, etc is fine. Just keep the base garment simple – judges will be looking for your creativity, design, ingenuity and craft skills.

STEP 2

"BEFORE" PHOTO

Take a "BEFORE" photo of the sweater.

STEP

3

DECORATE

Decorate the holidays out of that sweater!!

Need some help or inspiration? Check out the CRAFT A SWEATER EVENTS below.

STEP

4

"AFTER" PHOTO

Take an "AFTER" PHOTO of the finished sweater creation.

STEP

5

ENTRY FORM

Click below, share your sweater photos and you're entered to win!

STEP

6

PARTY!

Show off your rad new holiday sweater at one of the WEAR YOUR SWEATER EVENTS below. Not only will you get recognition for your hand-made design, you'll get discounts and free treats!!
In case you're interested, the Snow Globe Holiday sweater instructions are here.
Judging
All entries must be received by Monday, December 6 (deadline extended). Prizes will be awarded in the following categories:
Hot cocoa, candy canes, fruit cakes, chocolate gelt… show us your favorite holiday treat! We all know food is the best part of any great holiday party – celebrate the sweet or savory side of the season: craft a scrumptious sweater! (Please note: sweater does

not

need to be edible to qualify for this category.)

Presented by Duck Soup

While you deck the halls, don't forget your sweater! For this category, restraint is your enemy. Sequins, blinking lights, holiday colors – the more the merrier! If you're crafting a sweater that makes everyone smile (but also shield their eyes a bit), this is the category for you.

Presented by Sudbury Historical Commission

Can it count down to the New Year? Can it convert into a sack for your holiday shopping? If you're ready to craft a holiday game changing sweater, this is the category for you.

Presented by Goodnow Library Foundation

1880 through 1980 and anywhere between and beyond…show us your favorite era! Whether it's festooned with Victorian frills and lace or a grunge flannel revival, if it has a vintage vibe, the sweater you craft belongs in this category.

Presented by The Wayside Inn Foundation

No place like home for the holidays! If you're all about the 01776, this is the category for your sweater creation.
Get some ideas and inspiration from the judges themselves! Watch Municipal Minute Episode 25: Sudbury Sweater Throwdown.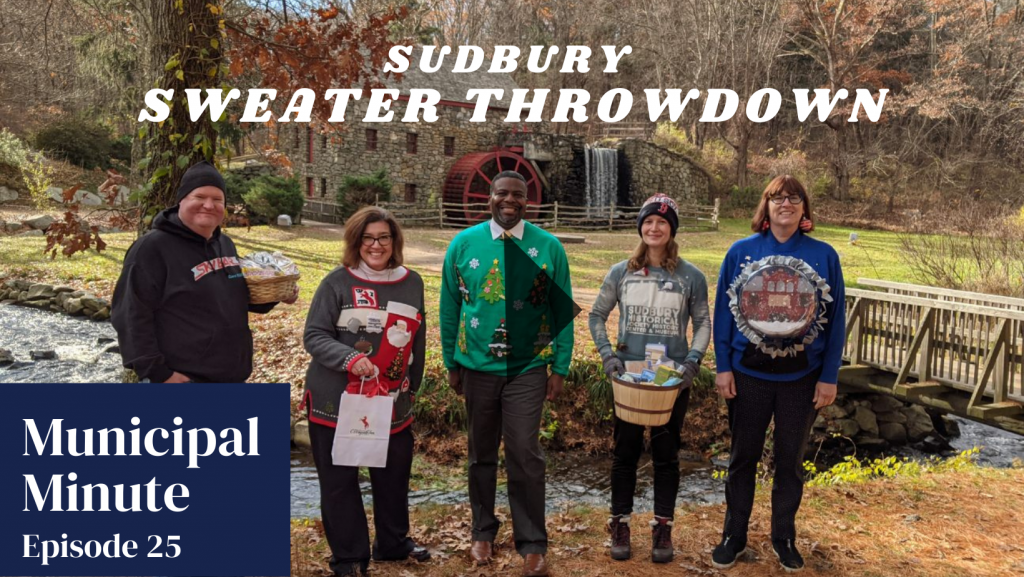 Prizes
The winner for each category will receive a gift basket filled with goodies from the category sponsor.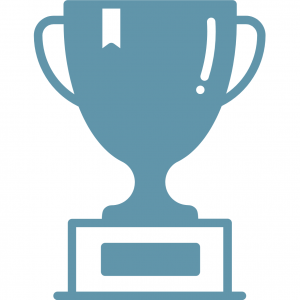 Most Edible
Gourmet Gift Basket
Presented by Duck Soup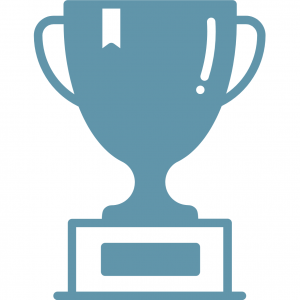 Most Festive
Gift basket with the iconic Sudbury Throw and other finds from the Hosmer House shop.
Presented by Sudbury Historical Commission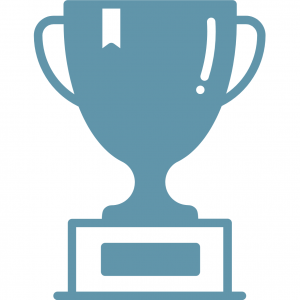 Most Innovative
Gift basket featuring items for book lovers.
Presented by Goodnow Library Foundation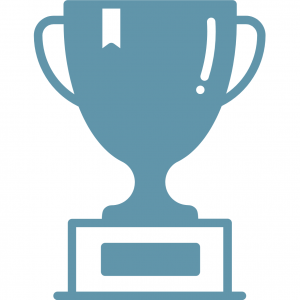 Most Retro
Gift basket including a Wayside Inn gift card and selections from their gift shop.
Presented by The Wayside Inn Foundation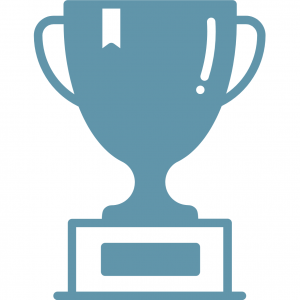 Most Sudbury
Gift basket with works from local artisans and the 01776 collection.
Presented by Sudbury History Center & Museum
Events
There are lots of opportunities to show off or build up your sweater around town! Be sure to check back as more events are added.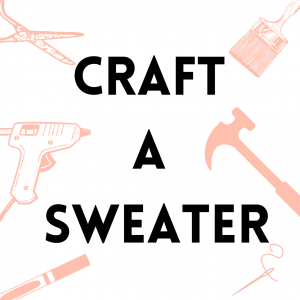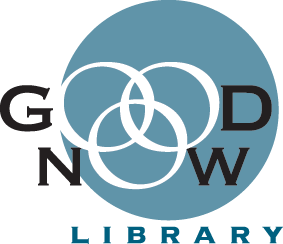 CRAFT CORNER: SWEATER THROWDOWN EDITION
Goodnow Library
November 20 (Saturday): 10AM – 1PM
Do you have young crafters excited to participate in the Sweater Throwdown competition? The Children's department at the Goodnow Library will bring out supplies donated by the Sudbury community for you to use to create your sweater.
Have supplies to share? Please drop off at Goodnow Children's Department by Friday, November 19.
———————-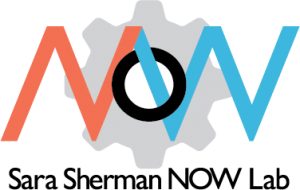 NOW LAB
Goodnow Library
November 20 (Saturday): 10:30AM – 12:30PM
Looking for tools or equipment you may not have at home to complete your sweater? Check out the Goodnow Library's Sarah Sherman NOW Lab! We have sewing machines, glue guns, paper punches, a paper/vinyl cutter and more. All of these tools are available whenever the NOW Lab is open. Check the calendar for additional dates and times, bring in your materials and get crafty in the Library's makerspace! Questions? Contact Ferrell, NOW Lab Coordinator at fmackey@minlib.net NOW Lab use is recommended for ages 11 – adult.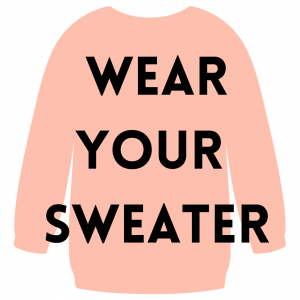 SEWATARO SCAVENGER HUNT
Camp Sewataro, 1 Liberty Ledge
November 27 – December 12
Snap a selfie IN YOUR THROWDOWN SWEATER at four locations on the Sewataro property, email the pics to kristen@sewataro.com and WIN A $5 SUDBURY COFFEE WORKS GIFT CARD!!
———————-
FESTIVAL OF WREATHS
Sudbury History Center, 288 Old Sudbury Road
December 4 (Saturday): 10AM – 4PM
December 5 (Sunday): 10AM – 4PM
Two days of wreath sales held at the Loring Parsonage. Cookie decorating for the kids, hot chocolate, and Safe Santa and Mrs. Claus.
WEAR YOUR THROWDOWN SWEATER AND RECIEVE A 10% DISCOUNT AT THE GIFT SHOP!!
———————-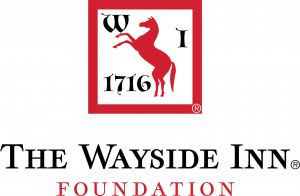 WEAR YOUR THROWNDOWN SWEATER DAYS
Longfellow's Wayside Inn
December 13, 14 and 15 (Mon, Tues and Wed): Lunch and Dinner
Diners are invited to show off their 2021 Sudbury Sweater Throwdown creations. Wear your Throwdown Sweater to the Inn and tell your server about the contest at the time of ordering to get a free dessert of your choice! For reservations call 978/443-1776 or visit wayside.org for details.
WEAR YOUR THROWDOWN SWEATER AND RECIEVE A FREE DESSERT WITH YOUR LUNCH OR DINNER ON 12/13, 12/14 AND 12/15!!
———————-
TREE & MENORAH LIGHTING
Town Center
As last year, the tree and menorah in Town Center will be lit up for the holidays, starting on Saturday, November 27.
Thank you!
Thank you to our wonderful sponsors and everyone who participates in the Sweater Throwdown! Happy Holidays!!
Show your creativity and enjoy some holiday cheer! Decorate your sweater and

Enter Today

!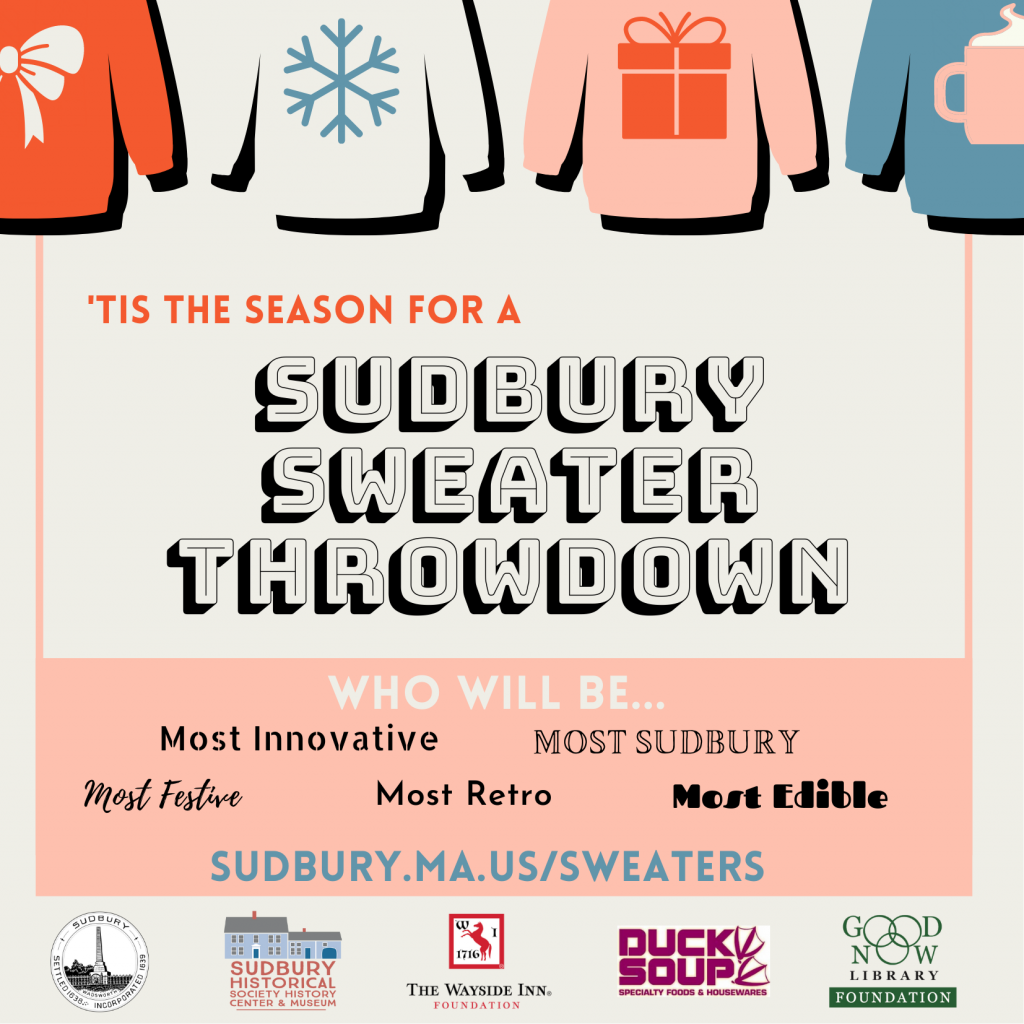 Categories