DATES: Monday, October 15, 2018
Continues on Tuesday, October 16 (if needed)
TIME: 7:30PM
LOCATION: Lincoln-Sudbury Regional High School Auditorium
*ARTICLE 1 to be POSTPONED until a Town Meeting scheduled for December 11, 2018.*
VOTER REGISTRATION: A resident must be registered to vote by Friday, October 5 at 8PM in order to vote at this Special Town Meeting. The Town Clerk's Office will be open until 8PM on 10/5/18 to register voters. Check your voter registration status here.
WARRANT
The Warrant is posted on the website and has been mailed to all households. Click below to view the Warrant.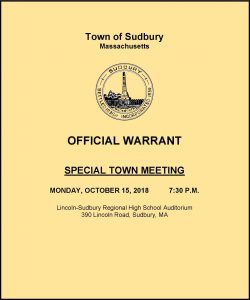 LEARN MORE ABOUT THE ARTICLES
Informational inserts on the first three Town Meeting articles were included in the September 2018 Town Manager Newsletter. Click below to view.
Article of the Day will be featured on the Town of Sudbury Facebook page. These are user-friendly explanation of the matters that will be discussed at Town Meeting. Visit our Facebook page to learn more.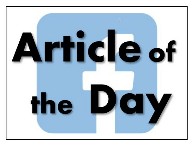 TRANSPORTATION
The Senior Center hopes to have a van available for those who need transportation to Town Meeting. The handicapped-accessible van can accommodate up to 9 people, including wheel chairs. To sign up or learn more, please call the Senior Center at 978-443-3055 by Wednesday, October 10 at 4PM.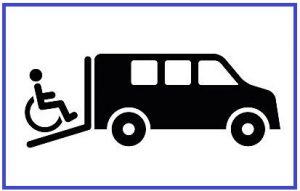 REFRESHMENTS

Fuel America will be offering samples of their locally roasted, small batch coffee to attendees. The company's owner has recently moved to Sudbury – stop by and say hello.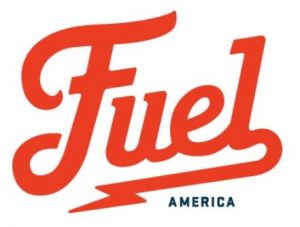 Cub Scout Pack 60 will offer their famous Trail's End popcorn for sale in the entry foyer. Over 70% of the proceeds from the sale supports local scouting.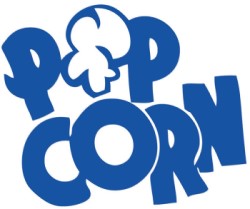 LIVE BROADCAST
Town Meeting will be televised on:
Comcast: Channel 8
Verizon: Channel 31
SudburyTV Live Stream: http://sudbury.vod.castus.tv/vod/index.php/@live:ch1#castusvod_autoplay=1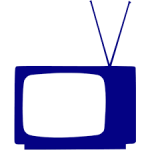 Event Details