DATE: Tuesday, December 11, 2018
TIME: 7:30PM
LOCATION: Lincoln-Sudbury Regional High School Auditorium
This town meeting was called in order to accommodate disposition of the Melone property and a zoning bylaw change required for the disposition. The meeting will be paid for by Quarry North Road LLC, the proposed developers for the Melone property. For more information about the Melone disposition, please see: https://sudbury.ma.us/melone.
TOWN FORUM
A Town Forum was held on Tuesday, November 27 regarding the Melone Disposition/Quarry North/Sudbury Station. The Presentation by the Town Manager is posted below and on the Town Forum page.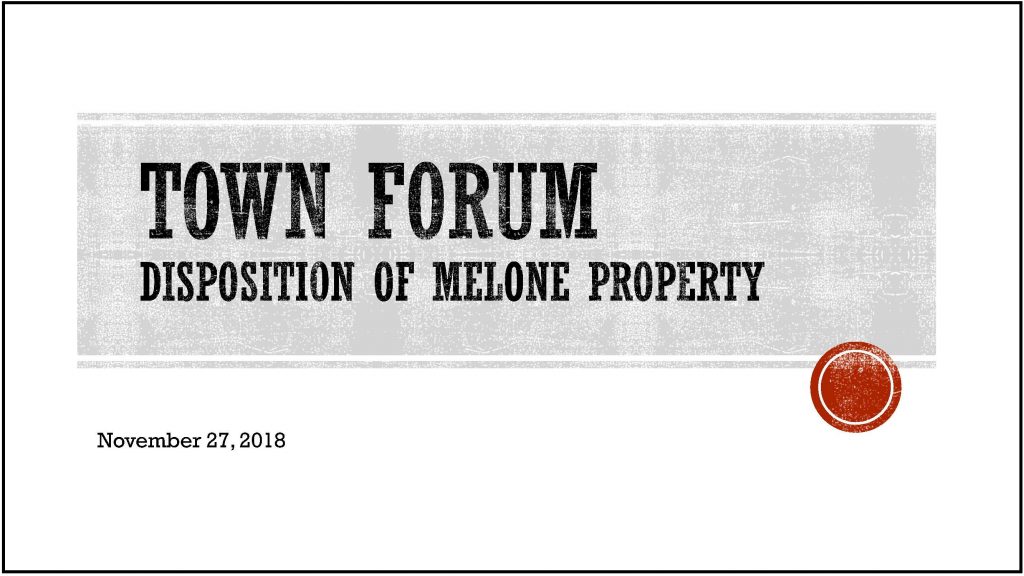 VOTER REGISTRATION: A resident must be registered to vote by Friday, November 30 at 8PM in order to vote at this Special Town Meeting. The Town Clerk's Office will be open until 8PM on 11/30/18 to register voters. Check your voter registration status here.
ABSENTEE VOTING: Please note, there is no remote or absentee voting at Town Meeting. Absentee voting is possible during elections, which use ballots as the voting mechanism. There are no ballots at a Town Meeting. Motions to be voted are made on the floor of town meeting and may differ from the article presented in the warrant. Votes are taken in person.
Additional Information regarding town meeting procedures:
Citizen's Guide to Town Meetings
Town Meeting Bylaws
WARRANT
The Warrant is posted on the website and has been mailed to all households. Click below to view the Warrant.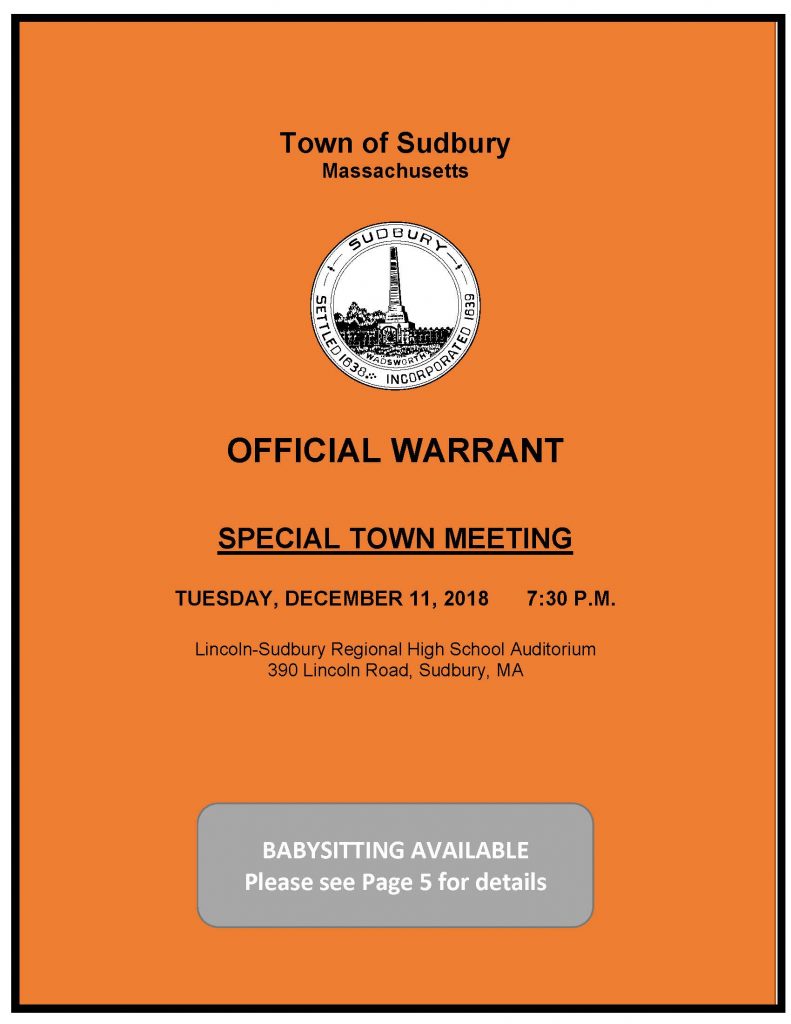 LEARN MORE ABOUT THE ARTICLES
Melone Disposition/Quarry North/Sudbury Station
Information regarding the Melone Disposition, including a Glossary of Terms, site plans, the latest updates on the project and more can be found on the Melone Project page.
Zoning Bylaw Changes
The proposed Zoning Bylaw changes and 40R Map for the Town Meeting are below:

Zoning Bylaw Amendment for Article 1
Zoning Bylaw Amendment for Article 2
Zoning Map: 40R Smart Growth Overlay District
The Master Development Plan associated with Article 3 will be available and posted here on November 21, 2018.
Article of the Day will be featured on the Town of Sudbury Facebook page. These are user-friendly explanation of the matters that will be discussed at Town Meeting. Visit our Facebook page to learn more.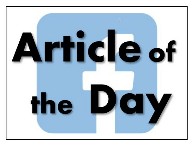 PRESENTATION FORM
Those wishing to make a presentation at Town Meeting that includes electronic materials use the form here: https://sudbury.ma.us/infosys/2018/12/05/stm-presentation-form/
BABYSITTING
Sudbury Park & Recreation will offer babysitting from 7PM – 11PM during this Special Town Meeting.
Where: Choir Room at L-SRHS
Who: Grades Pre-K (potty trained) – 8
Cost: $10 per child
Register: By 9AM on December 7, 2018 at sudburyrec.com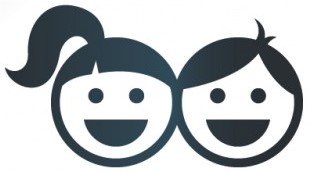 TRANSPORTATION
The Senior Center will have a van available for those who need transportation to Town Meeting. The handicapped-accessible van can accommodate up to 9 people, including wheel chairs. To sign up or learn more, please call the MetroWest Regional Transit Authority (MWRTA) at 508-820-4650 by Friday, December 7 at 4:00PM.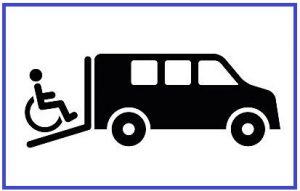 REFRESHMENTS
Sudbury's Girl Scout Cadet Troop 65254 will hold a Girl Scout Cookie sale. They are fundraising to support their Silver Award Project which addresses issues of homelessness. Stop by early to pick up your favorite variety.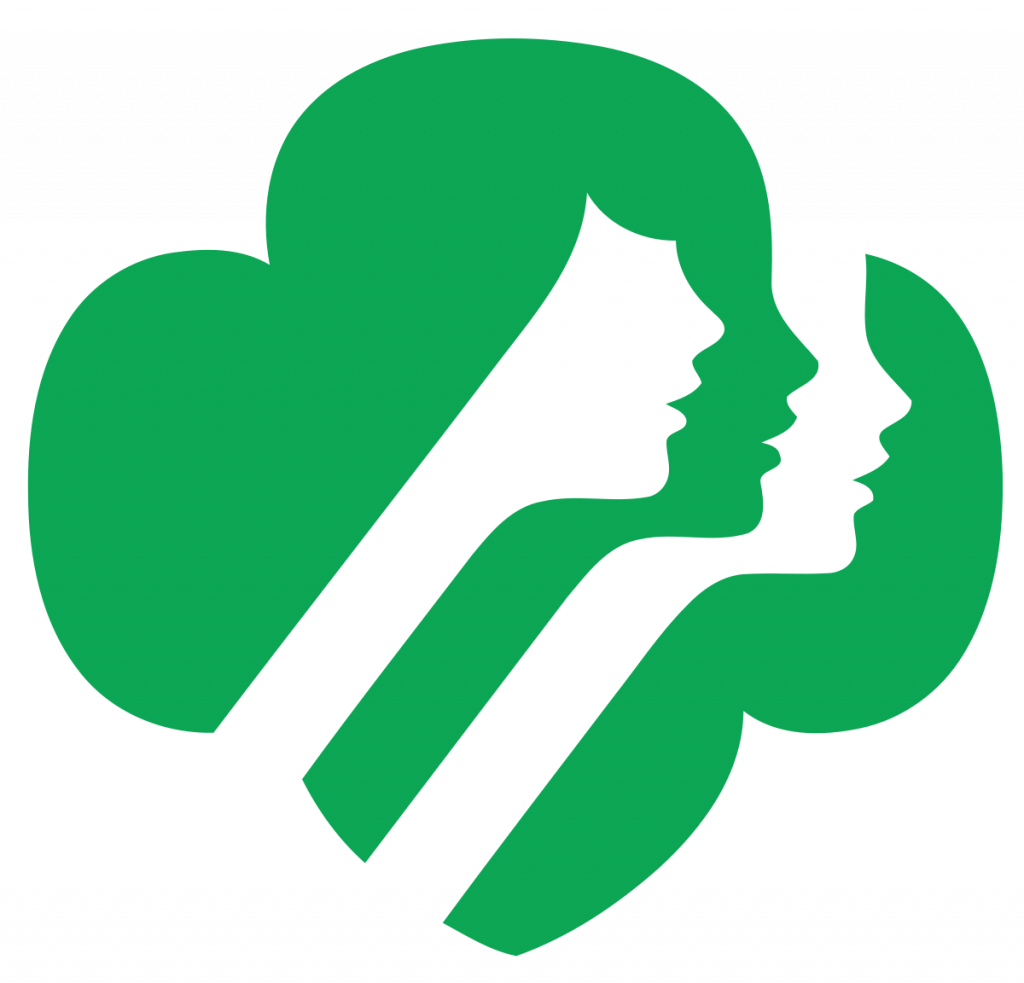 Peet's Coffee will be offering samples of their craft coffee to attendees. Their new location at Sudbury Meadow Walk opened earlier this fall.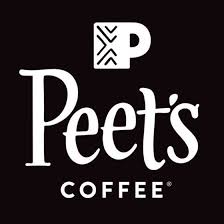 LIVE BROADCAST
Town Meeting will be televised on:
Comcast: Channel 8
Verizon: Channel 31
SudburyTV Live Stream: http://sudbury.vod.castus.tv/vod/index.php/@live:ch1#castusvod_autoplay=1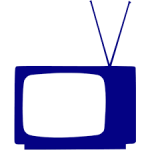 Event Details