Located at 20 Boston Post Road (Rt. 20), the Transfer Station is Sudbury's municipal waste disposal and recycling facility. It is available to Sudbury residents who purchase an annual pass (sticker) and uses a Pay-As-You-Throw bag system for garbage. In addition to a comprehensive recycling program, the Transfer Station also offers a Put-N-Take (for reusable items in good condition) as well as a Book Shed.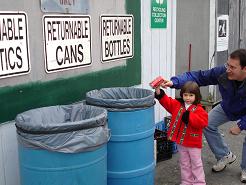 Address
20 Boston Post Road (on Rt. 20)
Hours of Operation
Tuesday, Thursday and Saturday – 8:00 AM to 3:00 PM
Put & Take closes at 2:30PM
You must have an Annual Pass sticker on your vehicle to enter the Transfer Station. Residents have two membership options:
Transfer Station Sticker – Full access to the Transfer Station, including waste disposal (Pay-As-You-Throw) and recycling. $170 per year. $20 for additional vehicle.
Recycle-Only Sticker – Use of Transfer Station with

no

waste disposal access. $30 per year. $25 for additional vehicle.
Transfer Station Use Information
Click below to learn more
Pay As You Throw – Disposal of garbage at the Transfer Station
Recycling Guide – Accepted items and recycling procedures
Put-N-Take – List of items that cannot be accepted
Fees – For oversized and miscellaneous items
Rules & Regulations – As established by the Board of Selectmen and Board of Health
Site Map (click to enlarge)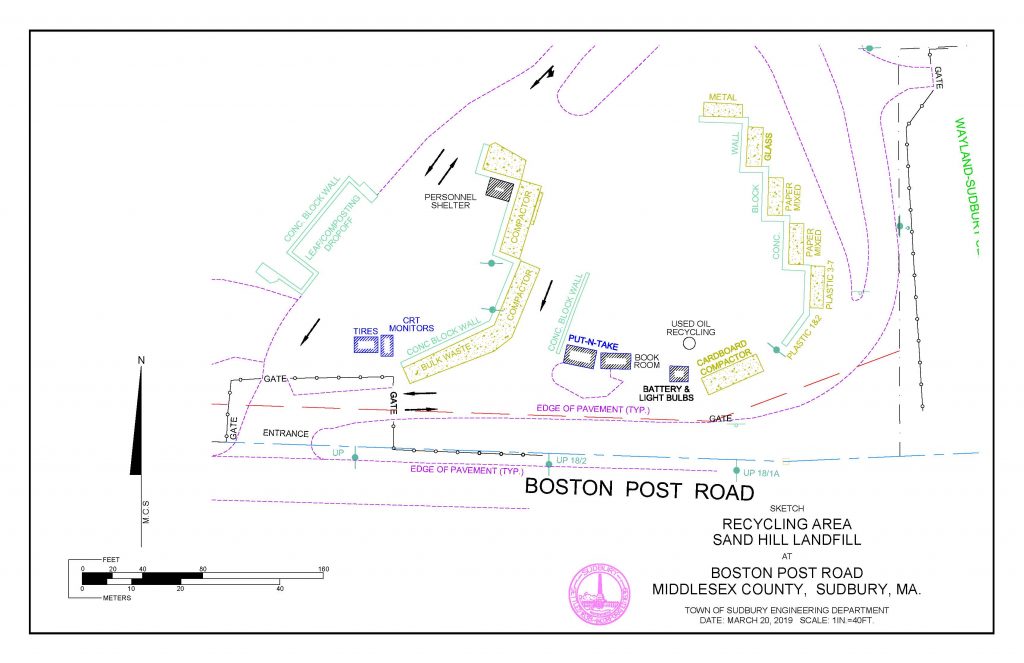 Categories